average experience of developers
E-Commerce Solutions &nbsp&nbsp
CMS Solutions &nbsp&nbsp
Custom web Solutions &nbsp&nbsp
E-Commerce Solutions &nbsp&nbsp
66loop technologies will help you using the WordPress E-commerce plugins to build your online store from the ground up. It is the most popular content management online platform to boost your sales, marketing and customer support efforts. We can also work on Magento and Shopify to give you and your customers amazing shopping experience and to boost your sales. We use these trusted apps to enable our customers to reach target audience.
CMS Solutions &nbsp&nbsp
Custom web Solutions &nbsp&nbsp
Industries we
have worked for
Our competitive design solutions boost your selling and set a unique brand expression of yours. We are trusted across the world as we offer quality designs to bring the brand to life with something different and new.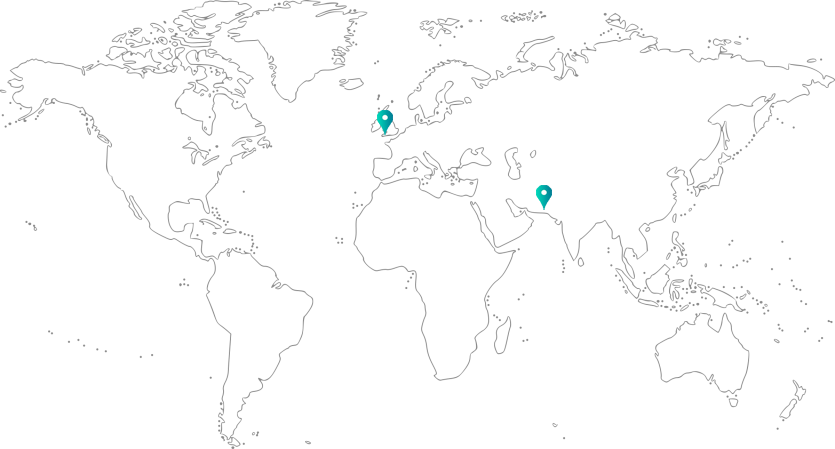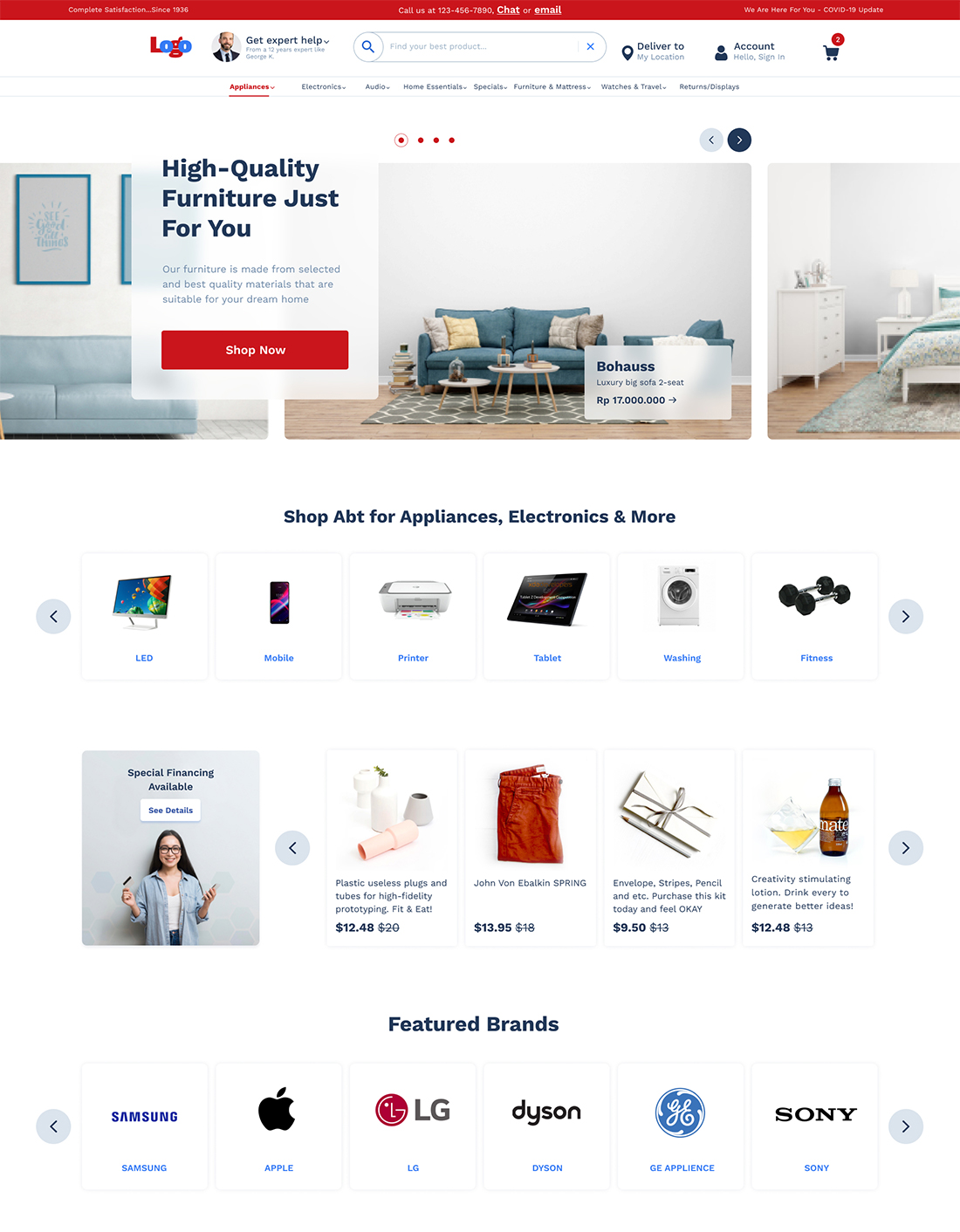 Your trust is our name, we are here to create a visual symbol and build your brand identity. Our world class technology solutions add a value to your brand. Our professional business logos play a significant role in defining your brand and are designed within your minimal time and budget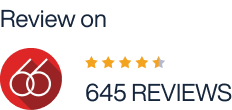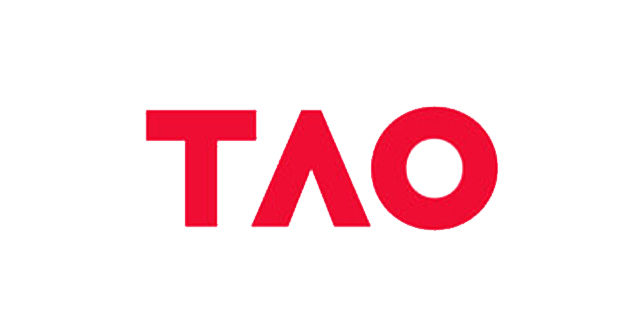 "
66Loop Technologies did a great job again. They redesigned the website for a dentist equipment company and did a lot of changes to the website. Highly recommend working with them.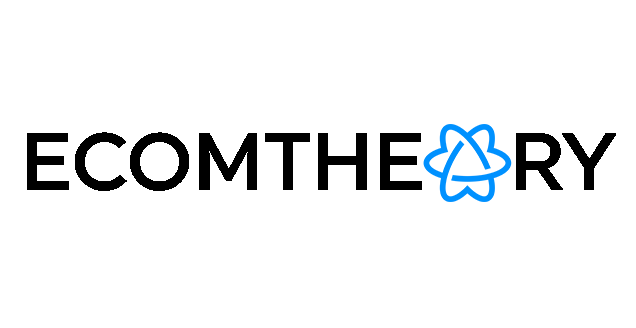 "
Went above and beyond to meet our requirements and made sure the project was nothing short of superb. Thanks again!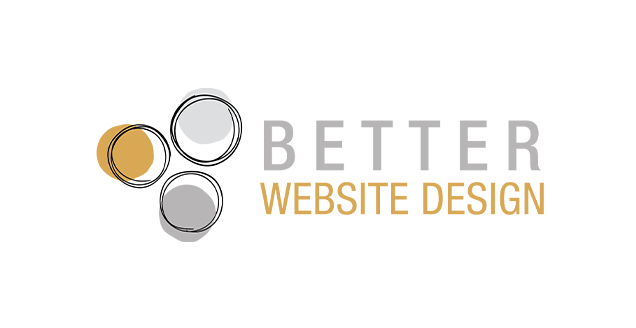 "
Rana was very professional and proficient to work with. He has just the skills I needed to optimise some website speed issues and resolve a malware issue. He also did some good work on SEO strategy recommendations for a client's ecommerce site. I would recommend him to anyone looking for a trustworthy, skilled full stack website developer and SEO strategist.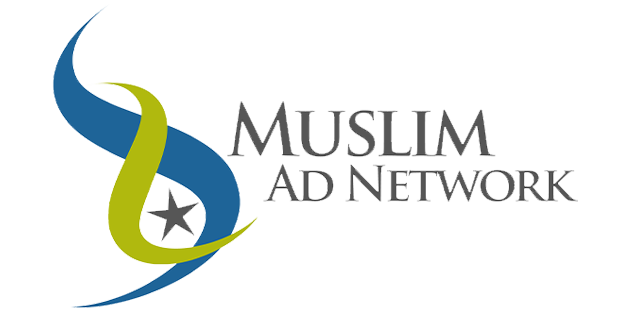 "
No nonsense with this guy. He knows what he is doing and he delivers on time.