Nick Ponte is a real estate broker and investor operating along the New Hampshire Seacoast. In his work, he combines his two passions of architecture and helping people find that perfect home. Nick joined Carey & Giampa Realtors in 2014 as a full-time agent. Recognized as the top firm in the area, Carey & Giampa helps local residents buy and sell their homes utilizing marketing strategies unmatched by any other firm. In 2020, After reaching $10m in sales for the year, Nick became a top producer and associate broker with the firm.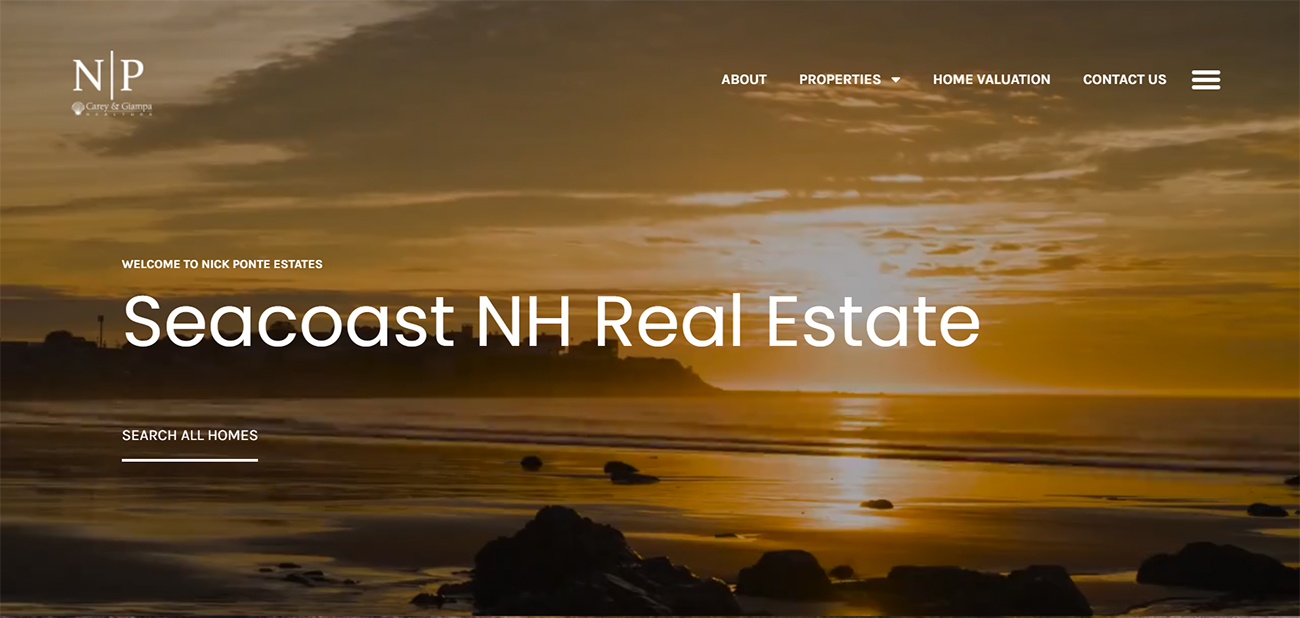 Nick Ponte Realty is Real Estate Broker who works on behalf of Carey & Giampa Realtors LLC.

WordPress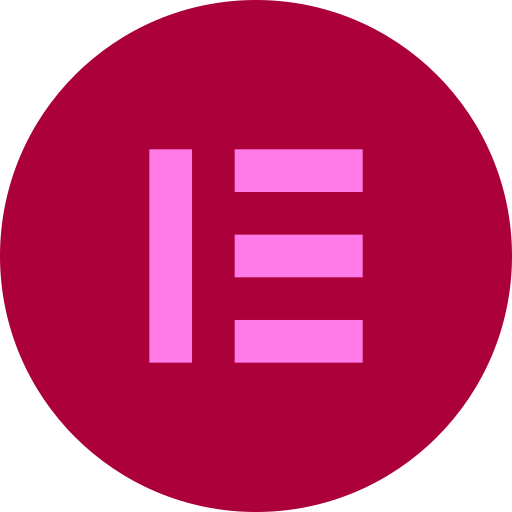 Elementor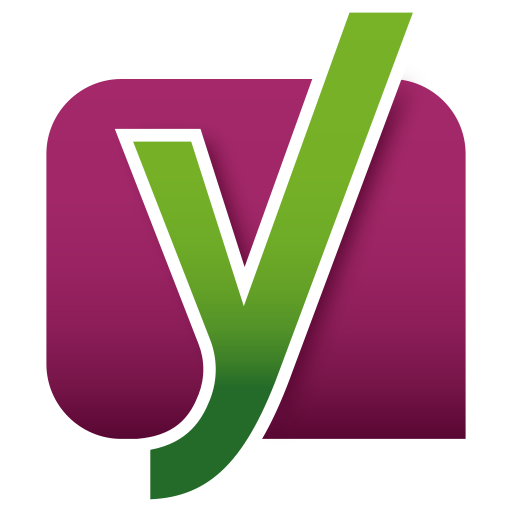 Yoast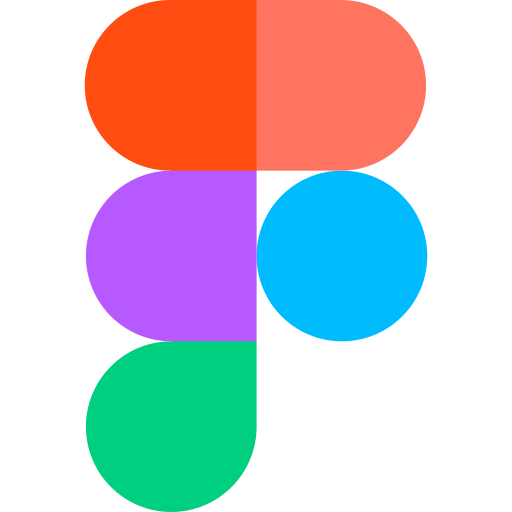 Figma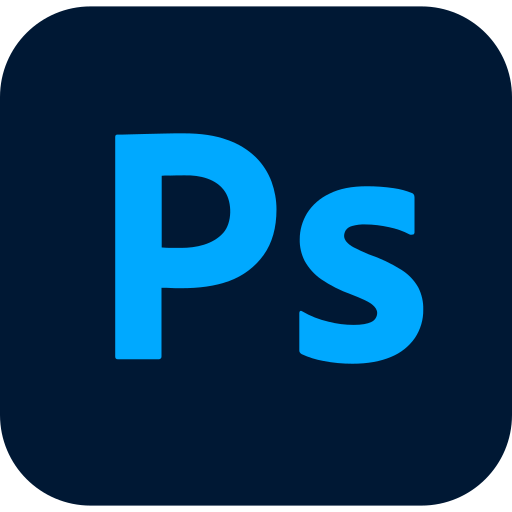 Photoshop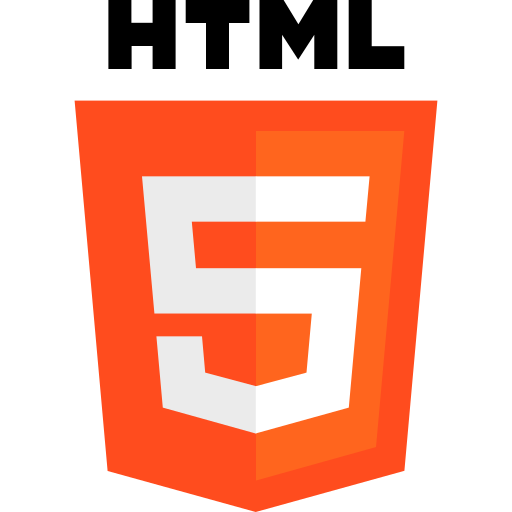 HTML 5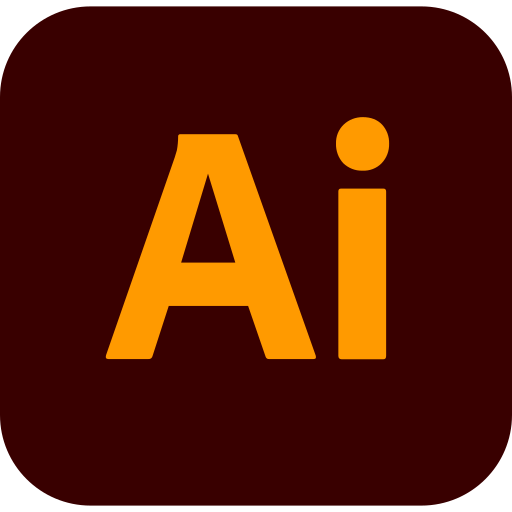 Illustrator
We delivered End-To-End Solution from Design to Development. We used Figma for Wireframes and Elementor Pro to build the website.

We have also been doing it's SEO which includes On-Page, Off-page and Technical SEO all.
Figma Wireframes
Backend Setup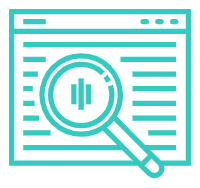 SEO
Full Product Design
Frontend
End to End Solution