LodgeiT is your all-in-one, multi-functional compliance platform designed to provide accurate, superfast tax form preparation and lodgement.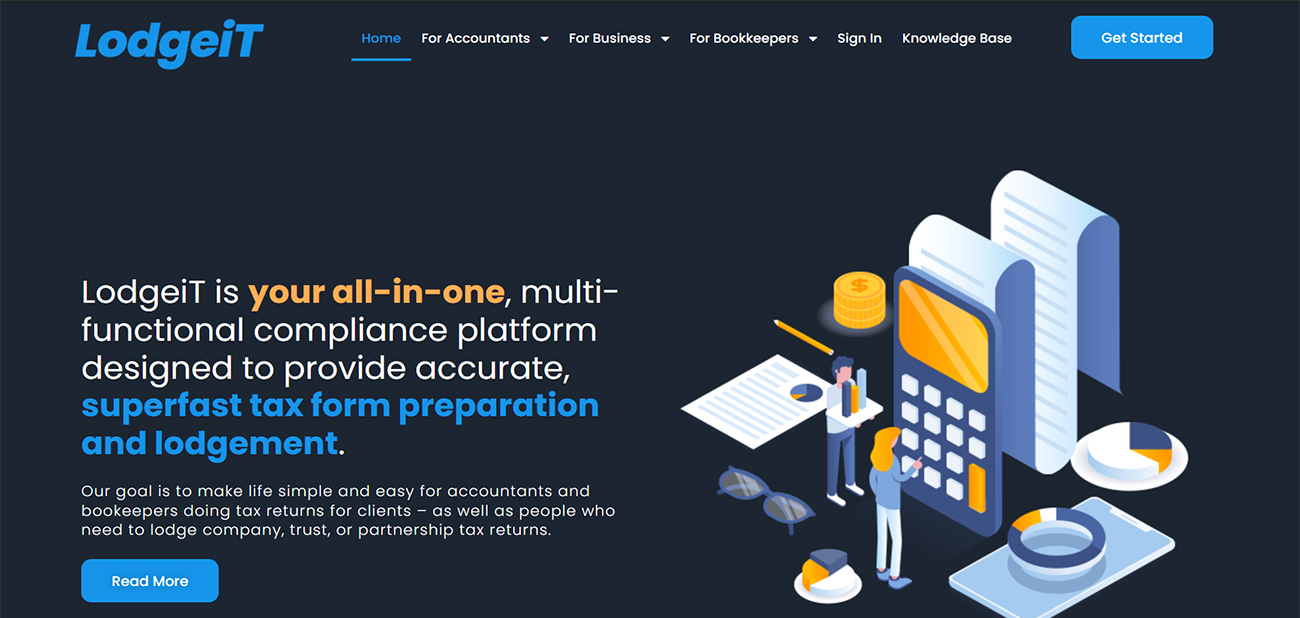 LodgeiT is the official Australian Tax Partner of QUICKBOOKS:

WordPress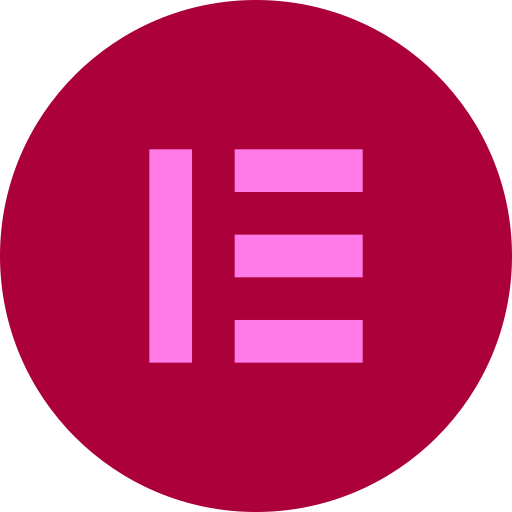 Elementor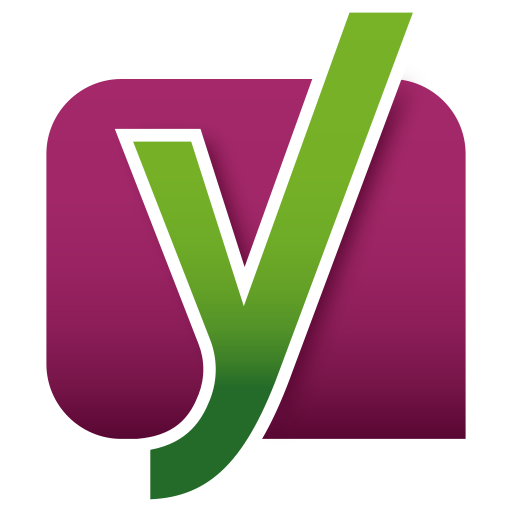 Yoast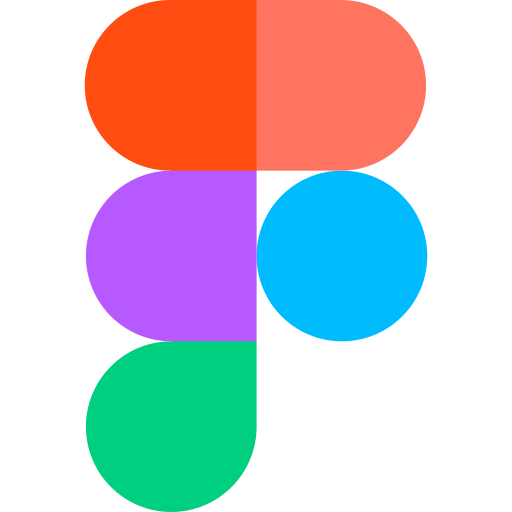 Figma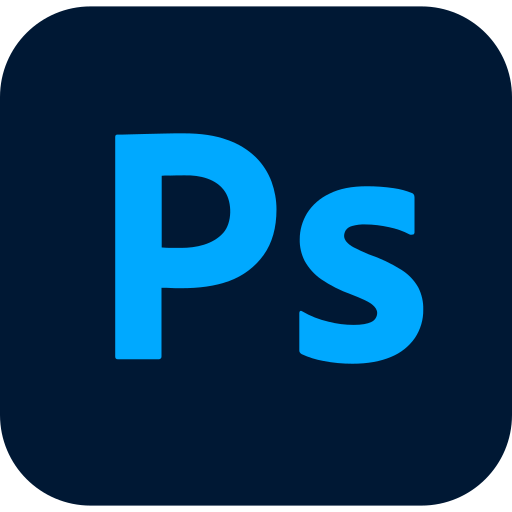 Photoshop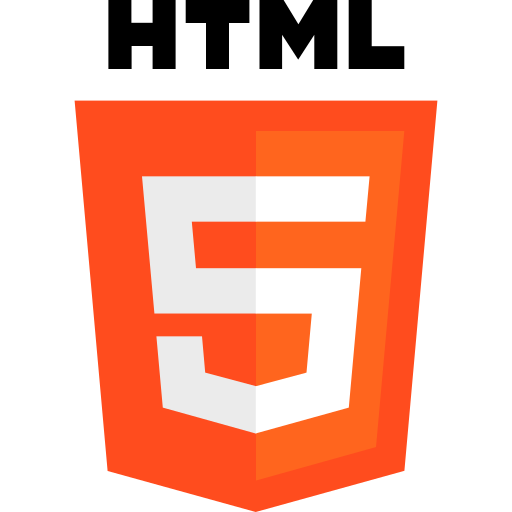 HTML 5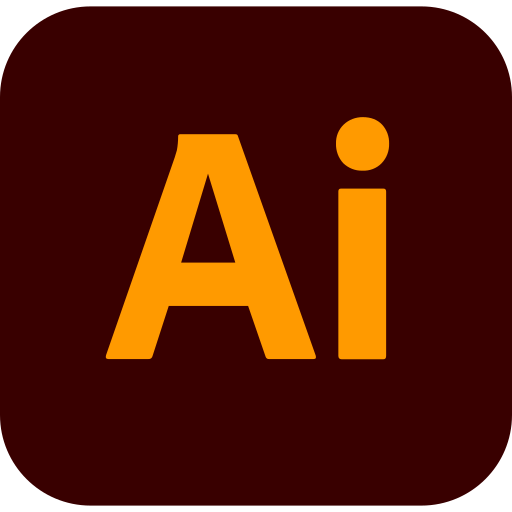 Illustrator
Our main focus was on design, illustrations, and content. During our research, we checked the top competitors' rankings on Google's top 10 results. Wireframes were drawn using Figma after our research.

We started the website using WordPress and Elementor Pro Builder after the mockups were approved.

There were some custom challenges like custom CSS and dynamic elements on the website. At some places we have also used ACF Pro for a smooth process of creative templates.
Figma Wireframes
Backend Setup
Full Product Design
Frontend
End to End Solution