Homepage
https://66loop.com/wp-content/themes/fildisi/images/empty/thumbnail.jpg
150
150
Mike Jones
https://secure.gravatar.com/avatar/5c58612d838cc77d25d5f8bc252df96a?s=96&d=mm&r=g
Why Customer Choose Us?
Our vision is to make you go great guns without keeping you on long annoying hold-up, On the bases of our experience in this domain, we have achieved huge milestones by building tons of nifty websites. We turn your website into the most valuable and profitable marketing asset of yours.
We Love Working With Startups
66Loop technologies, a name of trust, commitment and reliability, is aiming towards supplying end to end services of web development, web designing and SEO etc.
Your trust is our name, we are here to create a visual symbol and build your brand identity.  Our world class technology solutions add a value to your brand. Our professional business logos play a significant role in defining your brand and are designed within your minimal time and budget. Our success is your credibility and sense of reliability and we know how to turn your dreams into reality. Our professionals are highly trained and well aware with the most modern trends of this age. They love to make your brand a star brand by ensuring its online presence and unique existence.
Our Experts know how to write efficient program following complete standards.
Our Customers Are our Partners in this mission, We Value Them.
66Loop is working hard to meet the deadlines and win customers satisfaction.
We Try to make every hour we work productive and beneficial for our clients.
Our Portfolio Speaks Volume About Our Work
Listen to clients, employees, and peers and stay open to their ideas, feedback, and answers. Doing so is vital to the success of any leader.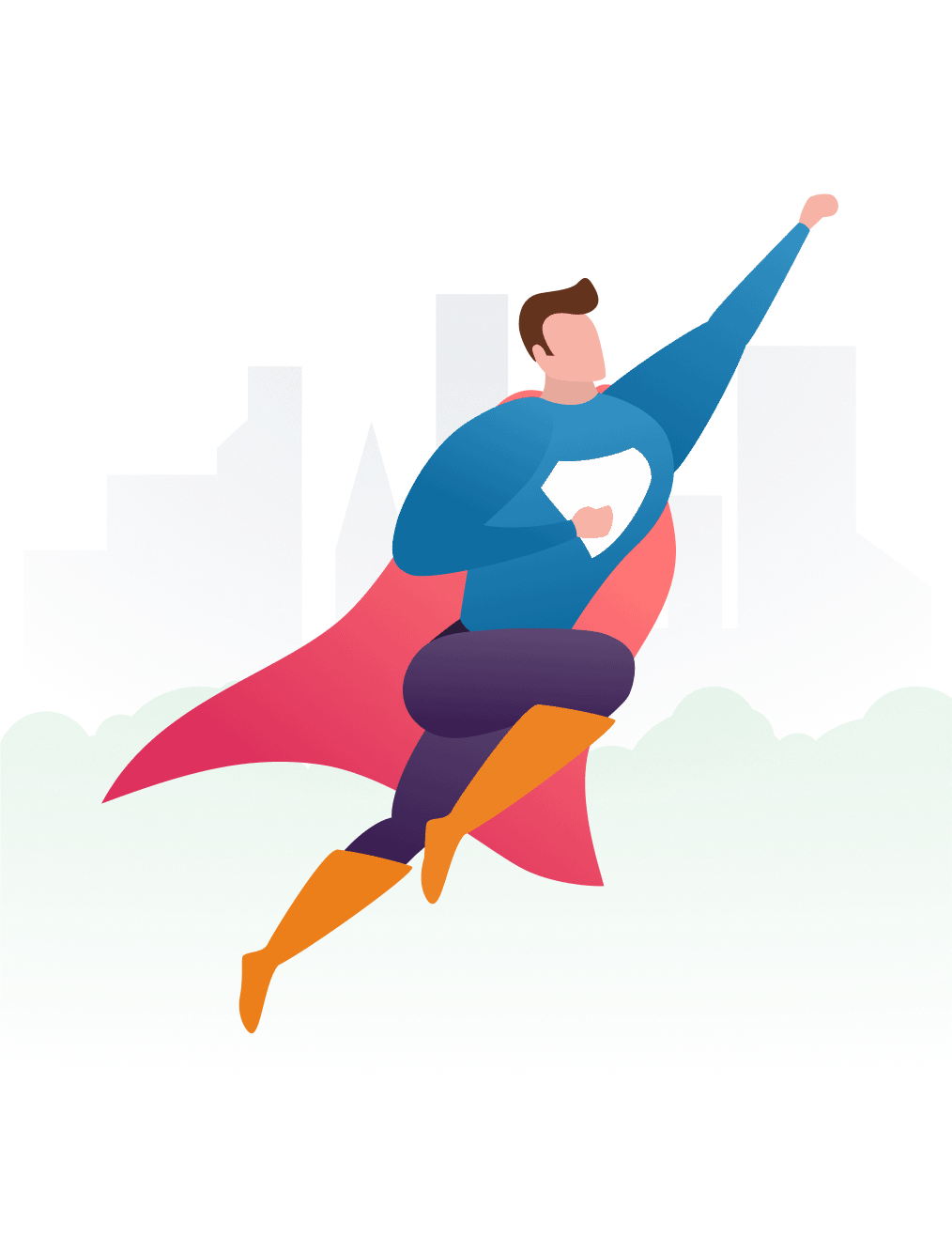 Chat with Us to Avail Upto 50% Discounts Unlock your Brand Potential
What our Customers Say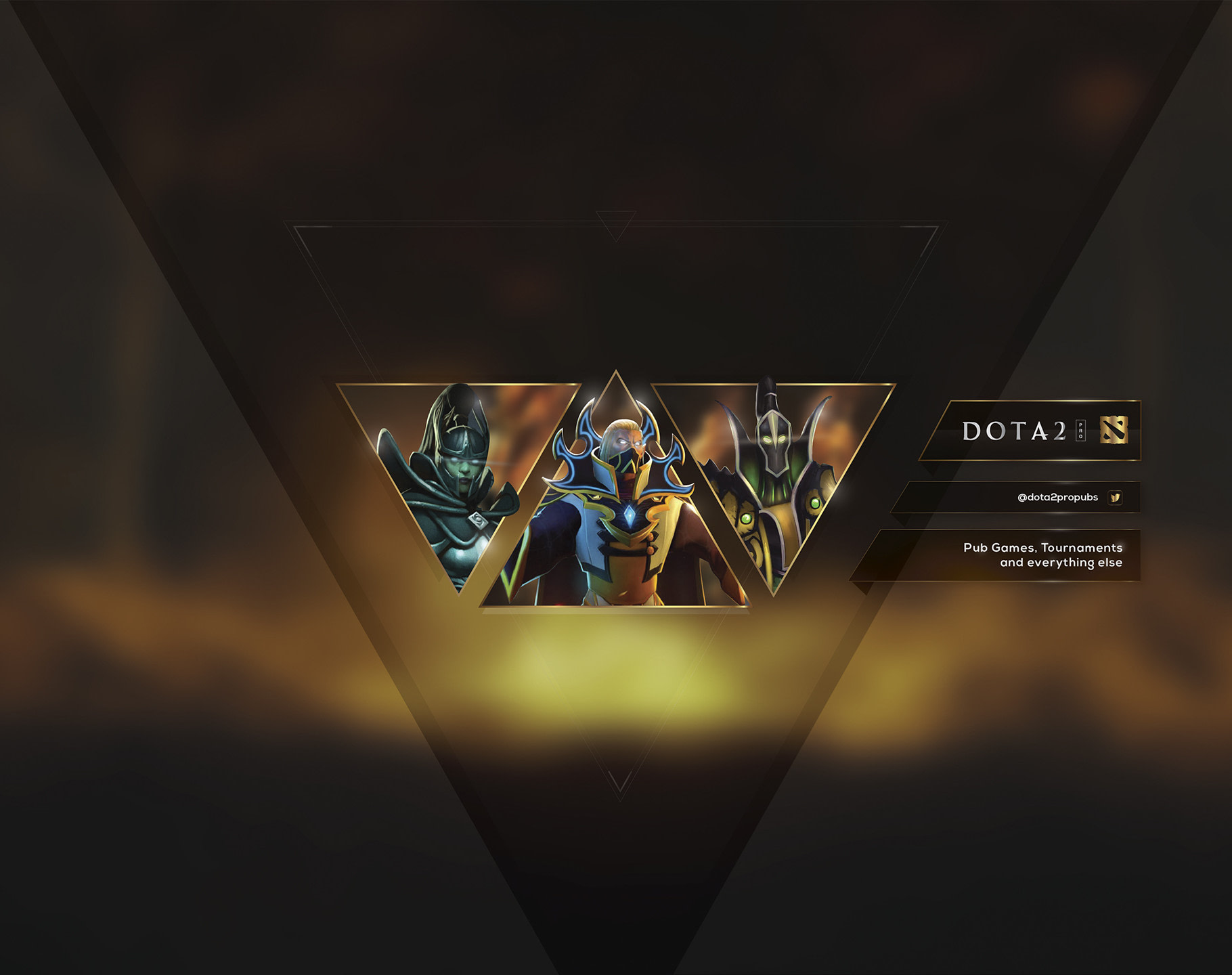 Fast answering, great ideas on the project, delivered on time.
Robin W.
- Youtuber, Germany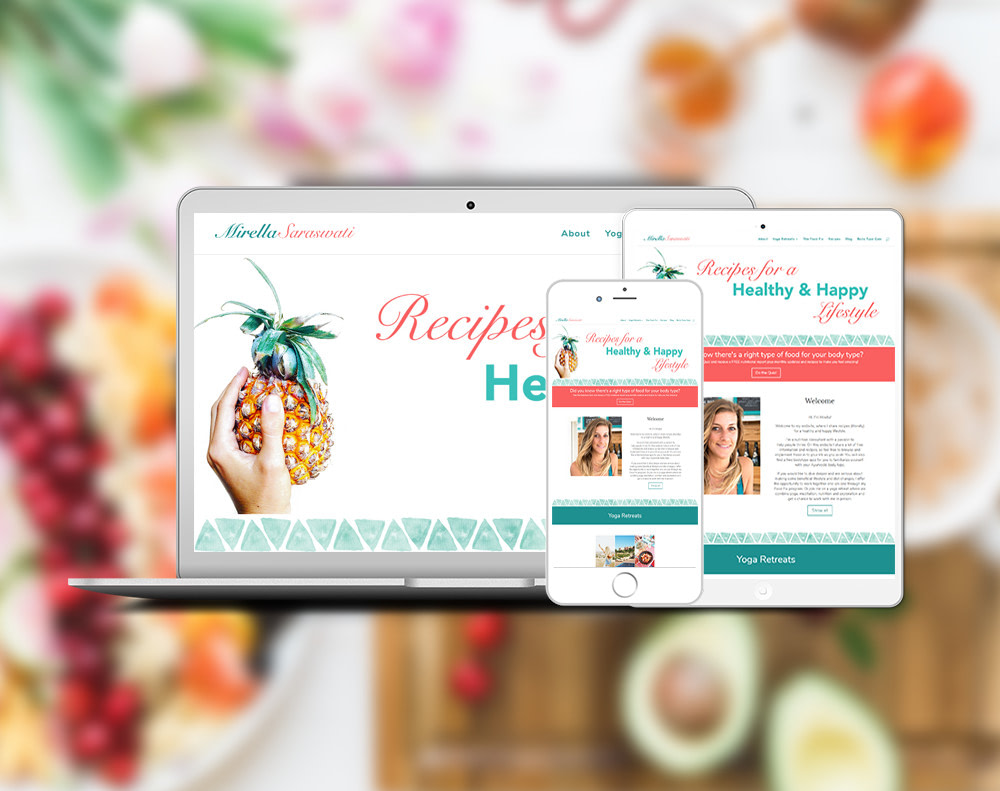 Great communication, fast delivery and excellent service. Can definitely recommend!
Mirella Wognum (Yoga nutritionist)
- Founder of Mirellasaraswati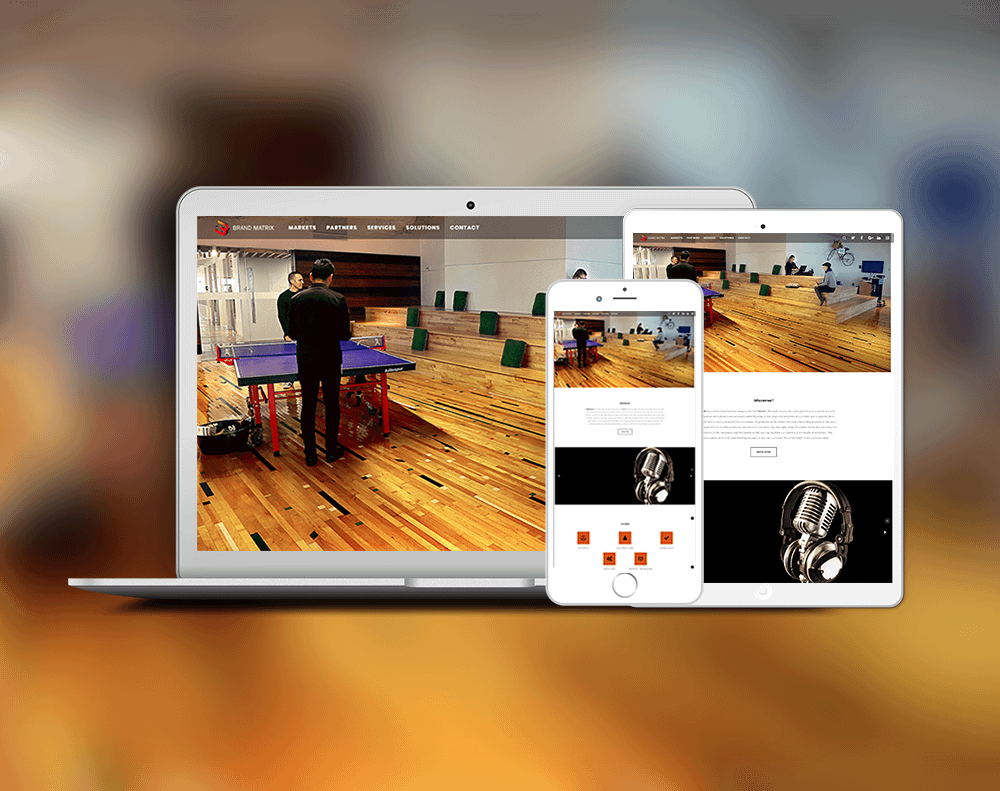 Very pleased with Rana, got tasks on time and made sure milestones were hit and communicated very clearly with me from start to finish.
Wayne Flores
- CEO BrandMatrix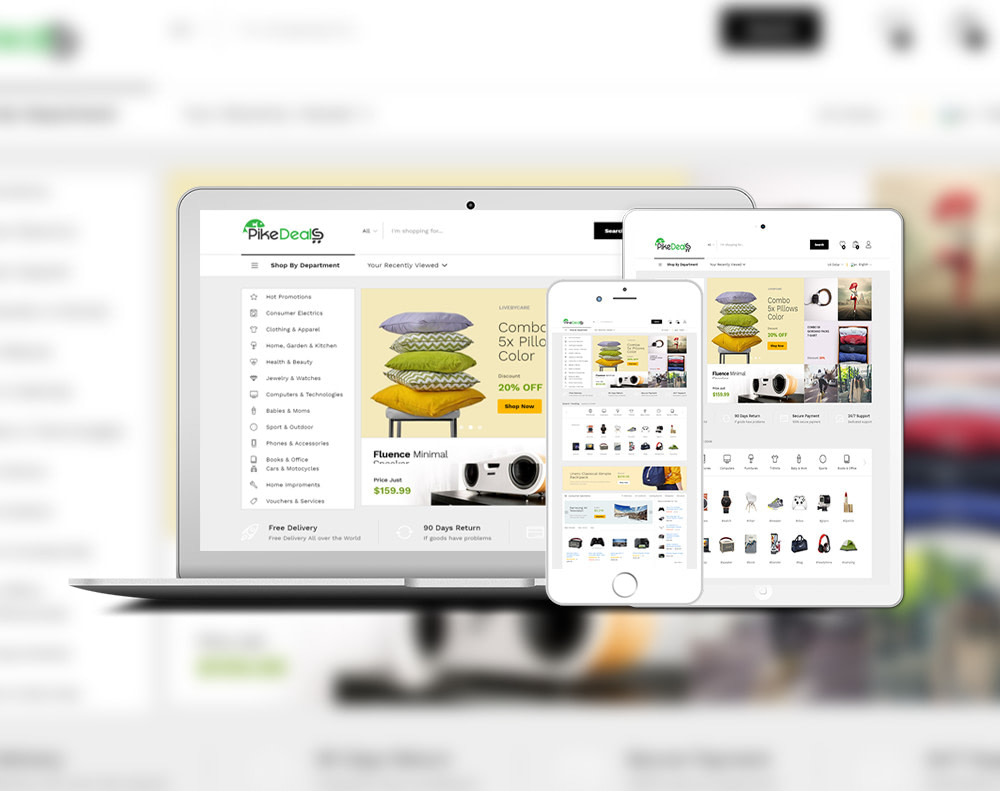 Rana is fast, articulate and manages my expectations very well. Most importantly he gets the job done and suggests ideas to implement that I haven't thought of. He's great.
Valeed
- CEO Pikedeals, UK